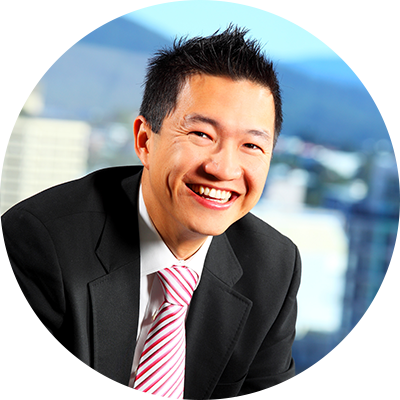 Nhan's Fast-Track Property Mentoring
Hi, Nhan here.
Thanks again for your interest in my Fast-Track Property Mentoring – the guaranteed way to financial freedom.
I'd like one of my team members to talk to you so we can see if this is a good fit for you. Click Here To Book A Consultation Call
As I explained during the live training, this program opens the door for you to potentially make a whole lot of money through property investing. 
Some participants made $200k, $300k and even $400k in a 12-month period last year using the strategies I will help you implement.
Here's a quick recap of what's included:
I will work with you, mentor you, coach you as you call on agents and home owners to teach you how I find and negotiate 

cracker properties

 at 

bargain prices

any time I want. 
We will work in person for

3 days straight

twice a year. Between these in-person gatherings, you will have monthly conference calls with me, as well as direct access to me and my team to monitor your progress and make sure you're moving in the right direction.
Once you're in, I'll work with for 

as long as it takes

 until you're earning a 6-figure income from property.
No time limits. No renewal fees.

I'm 100% committed to your success! 

You get direct online access to all my strategies (the

exact same

ones I use every day to transact over $35 million dollars worth of property to date) – – over 100 hours worth of

exclusive

 video content you can't find anywhere else.
Lifetime Access to my group of

Cashed-Up Investors

(money partners who

understand

how developments and subdivisions work and are looking for projects to participate in and fund – – maybe yours. This happens 

all the time

 inside the program!)
A Personal Fast Track Coach working with you for your first 12 months to make sure you blast through limiting beliefs and shatter the glass ceiling that has been holding you back
Downloadable templates for ALL Legal Documents & Checklists You Need – same contracts I use every single day in my multi-million-dollar property business
And more…
As you can see – you get access to A LOT of sensitive information. Not just my time and attention, but my absolute best systems, strategies, resources, professional network, among many other things.
I only accept a small handful of new clients each year.
That's why I want to make sure you are right for this program, and that this program is right for you before you commit. 
Click the link below and schedule a call with Debbie (who is in charge of the application process.)
Debbie will give you all the information you need to decide for yourself if this is right for you right now or not.
Remember, the bootcamp is coming up soon. Book an inquiry call right now – – before you miss out!