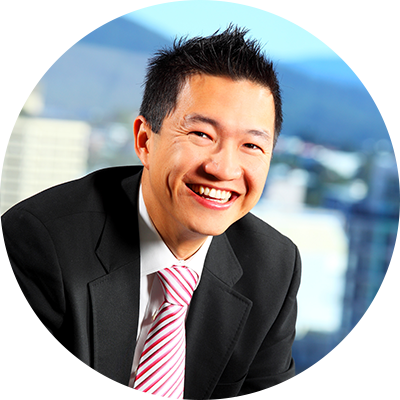 Nhan's Fast-Track Property Mentoring
Hi, Nhan here.
Thanks again for your interest in my Fast-Track Property Mentoring –a life-changing experience that can pave your way to financial freedom.
Here's what you need to know about this program:
Ready to have a chat with my team and see if this is a good fit for you? Click Here To Book A Consultation Call
As I explain in the video above, this program opens the door for you to a world of far more profitable property investing. 
Students have made $200k, $300k and even $400k in a 12-month period last year – doing just 1-2 projects! All by following the tips and strategies I will help you implement inside this program.
Here's a quick recap of what's included:
I work with you, mentor you, coach you as you call on agents and home owners to teach you how to find and negotiate better deals than anyone else is getting!

You also have monthly conference calls with me where we'll discuss what's working now and address any questions you may have. 

I work with you in person for 2 days straight at the Live Bootcamp to help you achieve your property goals.
You have direct access to me and my team to reach out any time you get stuck or want help. 
Once you're in, you're in until you've achieved your goals.
No time limits. No renewal fees. 

I'm 100% committed to your success! 

You get direct online access to all my strategies (the

exact same

ones I use every day to transact over $35 million dollars worth of property to date) – – over 100 hours worth of

exclusive

 video content you can't find anywhere else.
Lifetime Access to my group of

Cashed-Up Investors

(money partners who

understand

how developments and subdivisions work and are looking for projects to participate in and fund – – maybe yours. This happens 

all the time

 inside the program!)
A Personal Fast Track Coach working with you for your first 12 months to make sure you blast through limiting beliefs and shatter the glass ceiling that has been holding you back
Downloadable templates for ALL Legal Documents & Checklists You Need – same contracts I use every single day in my multi-million-dollar property business
And more…
As you can see – you get access to A LOT of sensitive information. Not just my time and attention, but my absolute best systems, strategies, resources, professional network, among many other things.
I only accept a small handful of new clients each year.
That's why I want to make sure you are right for this program, and that this program is right for you before you commit. 
Click the link below and schedule a call with my team, and we will help you decide if this is right for you right now or not.
Remember, the bootcamp is coming up soon. Book an inquiry call now – so you can get started ASAP!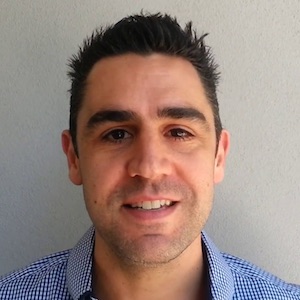 "I've just completed a subdivision in inner city Brisbane after going through Nhan's mentoring program where I made $80,000. 
I'm already into my next two subdivisions – expecting to make $100,000 – $120,000 on each one of those! 
I just gone part-time with my job. And thanks to Nhan, I plan to become a full-time property developer in the next three months!"
Chris
Brisbane, Qld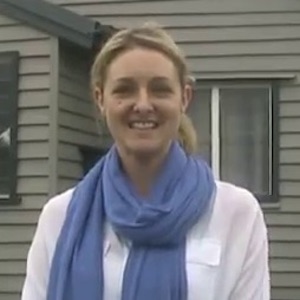 "I locked in $110,000 worth of profit in six weeks using almost none of my own money."
Kate
Ex-Nurse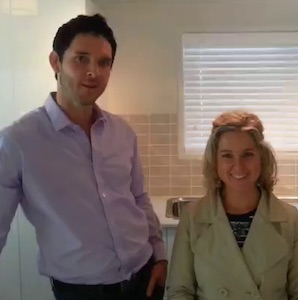 "Nhan's mentoring gave us the confidence the pull the trigger. Now we stand to make $100,000-$125,000 and we couldn't be happier!"
Kat & Leon
Sunshine Coast, Qld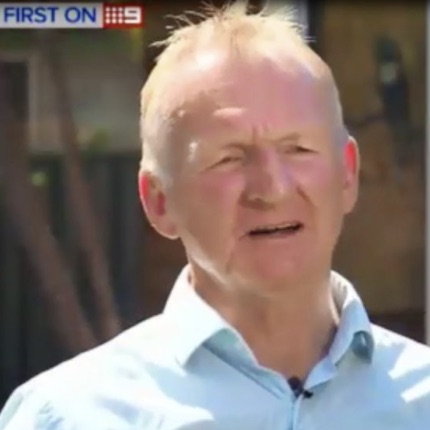 "I was tired of waking up at the crack of dawn to drive my truck. And thanks to Nhan's formula – I no longer have to!
I have made $106,000 in my first year – and $350,000 since!"
Graeme Jarry
Gordon Park, Qld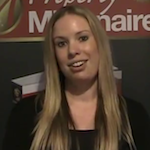 "I thought about investing in property for a long time but found it all to be incredibly scary… But after working with Nhan my confidence has gone through the roof!
I can't really say enough good things about working with Nhan. I got so much more than I could ever imagine!" 
Angela
Psychologist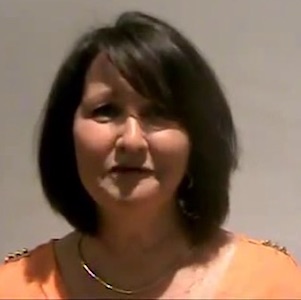 "I just secured my first property deal – and I didn't put any of my own money into it!
It's a 'two into six' subdivision. I'm projecting a $369,000 profit – which I'll split 50/50 with my money partner. Not bad for four months work!"
Diane
Full-Time Carer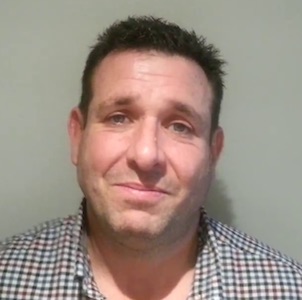 "Nhan's helped us get permits for a townhouse development which we sold for $3.4 million – turning a $1.3 million profit!
Our lives have changed with a single property deal and we have never looked back!"
Jason
Electrician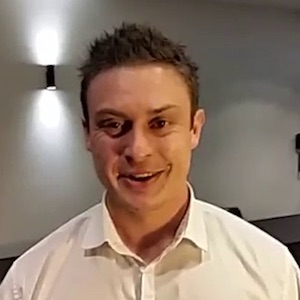 "Using Nhan's tools I made $80,000 profit in six months – the same as I make in a whole year an an engineer!"
Rowan
Engineer from Geelong, VIC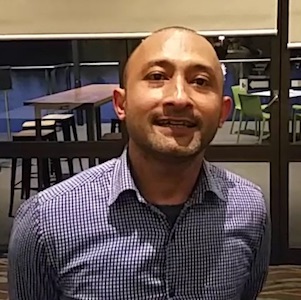 "I made over $180,000 profit in a single transaction and I'm looking forward to doing more deals."
Raj
IT Consultant from Sydney, NSW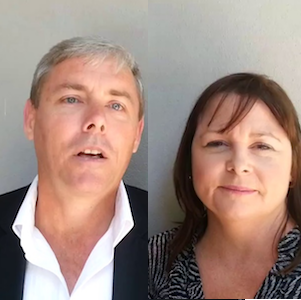 "Thanks to Nhan we made $250,000. We've already left our day jobs behind and are now doing property together full-time!"
Paul & Lucy
Ex-Mechanic and Ex-Admin